Should you give your customers health conscious gifts?
Every year my  holiday wishlist includes a number of health-conscious gifts to add to my overflowing repertoire. And every year I get absolutely zero health & fitness gifts from friends and family. There is a stigma around these healthy items, that giving someone a gift card to a gym or a product to workout with implies that they *need* to workout, that they aren't already healthy. But on the contrary, a lot of people want these things!
But does that translate over to a gift for a great client?
Absolutely it does! While the health-conscious options might not be as shareable across the office as holiday food gifts, there are a lot of options for more individualized items you can give to customers and employees. But to be cognizant of customer or employee feelings, take into consideration their lifestyle, or their industry. And look for a crossover between health conscious gifts and either of those two things, so your items don't seem out of left field – or even hurtful and inconsiderate.
Six Gift Ideas for the Health-Loving Customer & Employee
Fruit-infused tumblers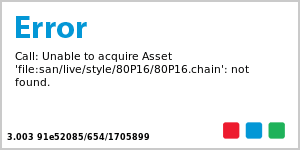 These aren't new and innovative in the healthy eating world, but they are well loved. When your drinks are limited to water, and water, and maybe a little bit of coconut milk if you're going for a high fat intake day, a flavored water can really break up the monotony nicely. There are a lot of options, but consider one with a larger volume capacity, after all, we're trying to drink anywhere between half our weight in ounces to full gallons of water in a day.
Lunch bags & coolers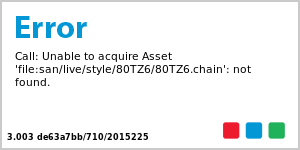 If you're giving away gifts to kids or kid friendly businesses, Staples is a great partner to work with as a leader in the compliance industry, we can work with you to ensure you find products that will not create backlash you meant to delight customers with. One great, fun example of a kid friendly lunch bag is the Paws n Claws Lunch Tote.
If your audience is older though, Isaac Mizrahi designs are well appreciated and respected no matter the gender or industry. Check out the Isaac Mizrahi Grace Lunch Cooler for these customers.
Fitness waistbands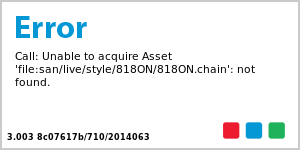 Ok, go ahead and laugh. But, these are lifesavers for the active. I especially appreciate these when I have 2 dogs on leashes, their collapsible water bottle strapped to one leash, a pet water bowl strapped to the other leash, a water bottle wrapped around my back and no where to put my keys or cell phone. It's the fanny pack. But they're hip, fun, cute! And oh so handy.
Hands-free water

Whether on a ski trip, a hiking trip, a mountain biking trip, or hey, maybe just a really dedicated office worker,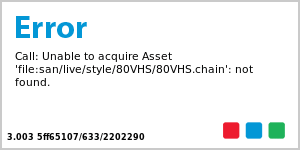 hands-free anything is a godsend. Check out the Hydrating Backpack or the HydraPak as a cost-effective alternative for those who are just workaholics (GO GET SOME STEPS IN!).
Hotel workout
While working out in the hotel gym is a dream come true for few, working out in the hotel *room* can be even more uncomfortable (trust me, I still remember the pain I felt when I tried
to pick up the 500 lb. ottoman to do skater jumps).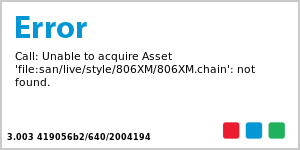 If you have employees who travel, or you know your customer is on the road a lot, give them some tools to make their workout a little easier and travel friendly like this Exercise Kit.
Shareable healthy treats
There are a couple consumable items that can work easily and fit the healthy lifestyle, whether as a private gift to a contact, or office-wide to be shared.
Coffee and tea! As with everything, the end recipient does have to practice some level of self-control over portions, and "enhancements" (pick honey to sweeten!). But, as diuretics, both tea and coffee are considered on the "not so bad" list when consumed within reason.
Fresh or dried fruit baskets are another great option that offices can appreciate. The key to these items is working with good partners to pick the right packaging that can keep the fruits in the best condition once delivered. We would recommend call your Staples representative to find the best solution for you.
Cheese plates can also feature some great healthy options. Healthy fats are a necessity in any diet, and so many people love cheese. It'll be up to them to pick the best portion sizes and complimentary items (or maybe they just eat cheese plain), but a group will definitely turn up a few cheese lovers.
Still not comfortable with health conscious gifts? You can't go wrong with a gift of gratitude.
Hopefully the above ideas are helpful as you pick out items for your business partners, customers and employees. But what's really important is just showing your gratitude to them, no matter what. For more ideas visit our Ideas Center and explore everything from custom classics to products that give back, executive-style gifts, fun food and drink items and so much more.